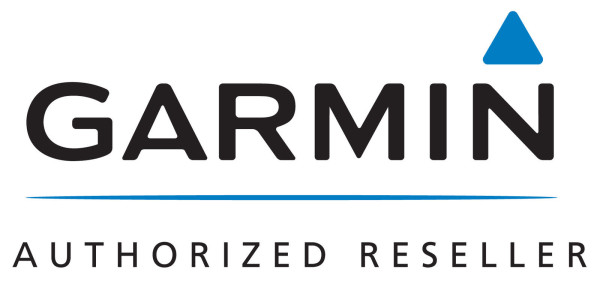 The Astro 320 handheld takes dog tracking to a higher level. It allows you to keep track of up to 10 dogs with multiple handsets and T 5 or T 5 mini dog devices (sold separately). High-sensitivity Garmin GPS/GLONASS transmitter, enhanced map drawing capabilities, BirdsEye Satellite Imagery compatibility and a 3-axis electronic compass ensures you get to your truck or camp at the end of the hunt. And it's all easy to get to through a vibrant, sunlight-readable 2.6-inch color display.

See Your Dogs' Every Move
The Astro handheld and T 5 (or T 5 mini) dog device boast high-sensitivity GPS receiver/transmitters. Both the T 5 and T 5 mini have a top-mounted GPS antenna and is designed to keep its flexible, braided stainless steel radio antenna upright for best reception so you can track your dog's position even in heavy tree cover or deep canyons. And it's tough enough to run wherever you dog runs (water-rated to 10 meters).
You can track up to 10 dogs at one time with Astro, at a range of up to 9 mi (T 5) or 4 miles (T 5 mini) away, depending on terrain. The system transmits information by line-of-sight, so it reaches farthest in flat, open territory.
As often as every 5 seconds, the T 5 and T 5 mini dog devices transmit your dog's position to your Astro 320 handheld. Through the vibrant display, you can see your dog's current location and a trail of where he's been on the map page. Switch over to the Dog Tracker page to view a compass pointing to your dog's location.
When tracking multiple dogs with T 5 and T 5 mini dog devices, you can also see each dog's precise distance on the map page, and you can choose to auto zoom the map so all dogs can be seen on the display at any time. Dogs that are too far away to fit on the map's current zoom scale can be notated on the display's margin in the direction of the dog's location. You can also choose the duration that each dog's track log is viewed on the display, or toggle it off completely.
"You can track up to 10 dogs at one time with Astro, at a range of up to 9 miles (T 5) or 4 miles (T 5 mini) away, depending on terrain."