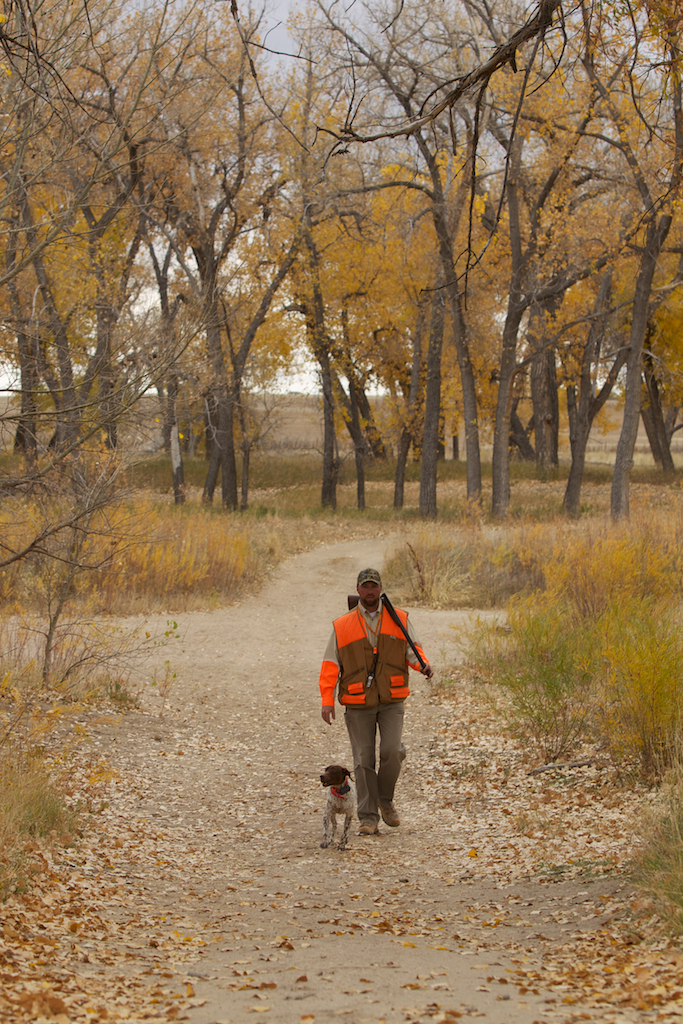 Valhalla Kennels offers a convenient place to train, hunt, and exercise your dog.  Located on a wooded creek bottom the ranch offers almost 500 acres of prime upland bird habitat.  Valhalla started as a family run cattle ranch in the 60's.  Over the decades it has evolved into a Hunt Club, boarding facility, and premier training facility.  Our club is membership based but you don't have to be a member to enjoy access to any of the training programs or the boarding kennel. Valhalla offers training options year round and our professional staff is available by appointment for private training sessions and evaluations.   Our philosophy has always been to make our members and clients fill like they are part of the family and to offer an experience that makes your dog excited every time they hit the dirt road headed to ranch. Come see why Valhalla is bird dog paradise….
Online Kennel Reservations
Gun Dog School of Excellence Reservations
Reserve your spot in our Saturday morning Gun Dog School of Excellence training class.
How we can help develop your bird dog?
Gun Dog School of Excellence
Obedience Training
Off Leash Training
Behavioral Training
Training Options
At Valhalla Kennels & Gun Dogs we offer several training options including:
Group Classes
Private Classes
Valhalla Training Program
Self Training Options
Schedule an Evaluation
Schedule a training evaluation today! Your dog will thank you! Ph: 303-644-5141 Email:
[email protected]
1 1/2 year old Springer Spaniel Female "I acquired Sham wow about 6 months ago.  She was raised in a home with a family, she unfortunately fell into a situation many sporting breeds do.  She was purchased by a family that did not hunt because "she was...
read more
DOB 4-28-16 Black & White Roan Click Here to Download Gin's Pedigree Gin has been a pleasure to watch develop into a bird dog.  With no shortage of enthusiasm she covers ground with a smooth and easy gait.  She is still built to run for the average...
read more
A few pointers for hunters introducing the sound of a gun to a new puppy.
Thanks for training Otto my Britt.  Jeff did a great job, he did exactly what I wanted from my dog Otto.  He did a great job of getting him started and he worked with us twice to explain what he had done.  He did not hurry us and he took all the time necessary to explain everything he did with Otto.  All I can say is what a great dog trainer, he really knows what to do.
I hope to bring Otto back again for just touch ups as needed, I am sure I will see you this Winter after Pheasant season in South Dakota.
I would without hesitation would  recommend your dog training to anyone, and I am very hard to please.  He is an awesome trainer, and an awesome teacher, you folks will do very well keep up the great work.
Darwin
Thanks for all of your hard work and excellent training with Zeiss.  He is a hunting machine and a pleasure to run in the field.  I couldn't be happier.
Bryan
That's my boy Max. Hard working and happy. I can't thank Jeff and you guys enough for helping me with my dogs. Scott
Jason,
I want to thank you and your entire team for the training Tyler bowman provide for our dog Stella. She was with you for 2 months and Tyler did a fantastic getting her ready for the upcoming pheasant season. Tyler was flexible with his schedule when it came for me to come out and work with him and her during her stay.  She cam n home a different dog she is fully "Whoa" broke and comes every time without hesitation.
Also we came out several times just to see Stella and the kennels were always very clean and well staffed.
I just wanted to let you know that you have a very nice facility and Tyler is a great trainer. I will be recommending Valhalla to anyone looking for training or kenneling services.
Thank You,
Cory
Directions to Valhalla Kennels & Gun Dogs
From Denver: Take I-70 East to Exit 304 (Bennett exit). Turn South and go 1.5 miles to Valhalla Bijou. The road will dead end at the ranch.