Introduce your pup to the FUN of 
bird hunting
!
The Rookie Training course is for ages 20 weeks and up, your bird dog puppy will be in heaven while learning:
Confidence around birds and guns
Confidence in and around hunting grounds
Learn "Here!" and the whistle
Point and Chase
Find and pursue game – Flushing dogs
Begin retrieving
Learn to socialize with other dogs
Physical conditioning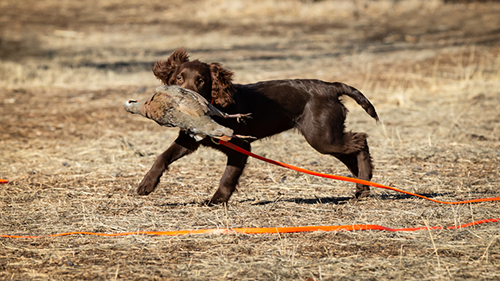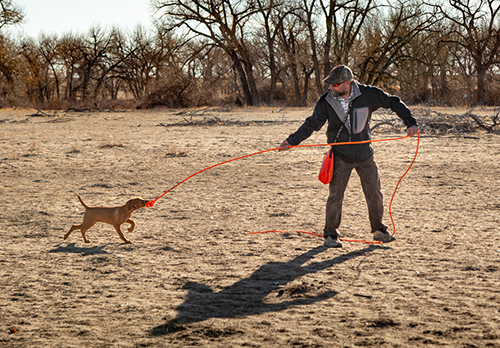 Furthering your gun dogs' potential in the field!
For ages 6 months and up, the Seasoned Training course picks up where Rookie Training left off:
Learn "Whoa" command – Pointing dogs
Learn to sit to the whistle – Flushing dogs
Learn quartering on voice and whistle command
Learn to point without chase
Work to improve retrieving
Learn to honor/back another dogs point
Introduction to water work
Physical conditioning
For the experienced gun dog.
All Pro Training is for all dogs who have been through the first two stages of training.
This course picks up where Seasoned Training left off:
Learn "Steady to wing & shot" – Pointing dogs
Learn "Sit to the flush" – Flushing dogs
Brush up on whistle commands
Force retrieving
Intense water work
Physical conditioning